Sei sul sito web per i clienti in Italia
Per calcolare i prezzi e utilizzare il carrello di acquisto, ti preghiamo di visitare il sito web per i clienti di USA.
Passa a usa.stockfood.com
Let 's do lunch
StockFood Feature di Gallo Images Pty Ltd. | 11 Immagini + Testo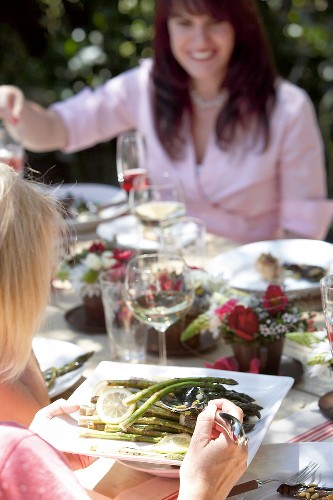 An al fresco gathering is a uniquely hospitable way to entertain your friends. Prepare in advance and enjoy their company all the more. Kick off with a sparkling wine cocktail and keep the courses coming – crusty home-baked focaccia, tangy grilled asparagus, panzanella-stuffed chicken with salsa and minty marinated aubergines all make good companions. Is that the time already?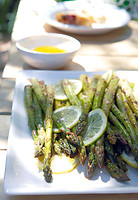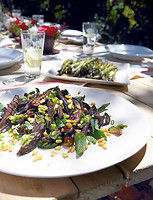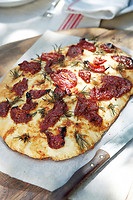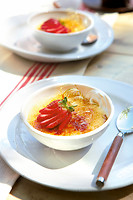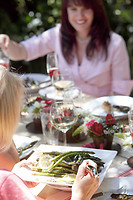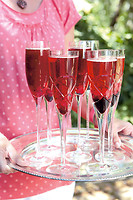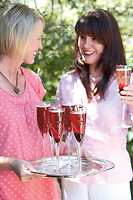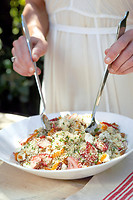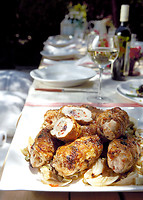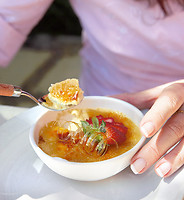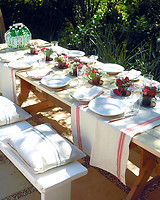 ---
Proposte di layout
Dettagli su contenuti, diritti, prezzi
Contenuto
Numero delle immagini:
11
Testo:
Extended text available (Recipes included)

Dettagli

Copyright:
© StockFood / Gallo Images Pty Ltd.
Feature Numero:
580320

Diritti

Diritti:
Worldwide second rights available upon request, except in ZA, DE
Restrizioni:
not available in ZA

Model Release:
Non disponibile
Property Release:
Non disponibile

Prezzi

A richiesta:
+39 02 9737.2077 | info@stockfood.it